Passione Vintage personally takes care of every single customer.
If you are interested in purchasing one of our products, you can proceed to payment by bank transfer through the coordinates provided below:
Bank transfer

IBAN

: IT78N0103004600 0000 63210723


Beneficiary

: Tempo S.r.l.
Via Gaetano Daita 12-C,
90139 Palermo


Bank name and address

: MONTE DEI PASCHI DI SIENA SPA,
Via libertà 9A/B,
90139 PALERMO
Shipments will be provided by DHL Express. This courier always ensured us  safe and fast shipments all over the world.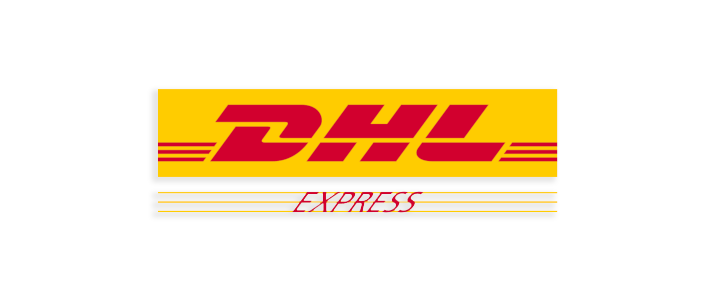 Sign up to stay constantly updated on our products